Board-Certified Orthodontist, Dr. Mark J. DeRocher and his team at Crow River Orthodontics are passionate about providing excellent service to create exceptional results for each and every one of our patients. We are focused on quality, customized care through comprehensive treatment, while advocating for optimal cosmetic, functional, and dental health goals. We are dedicated to making your treatment an enjoyable and comfortable experience.
Our goal is to reach the highest standard of orthodontic care. Whether you are interested in early orthodontic treatment, Clarity Clear Aligners, Invisalign, or braces for all ages, including adult orthodontics, Dr. DeRocher will help you achieve that beautiful and vibrant smile you deserve.
We Use Cutting-Edge Technology
We believe that each patient is unique, and their treatment needs to be customized according to their individual needs. Dr.DeRocher ensures each of his patients receive the best orthodontic treatment available which is why he uses the latest cutting-edge technology.
Treatments offered include:
Contact Our Office Today
Call us at 320-587-3502 to schedule an appointment. Dr. Mark J. DeRocher and his team are ready to give you an incredible orthodontic experience!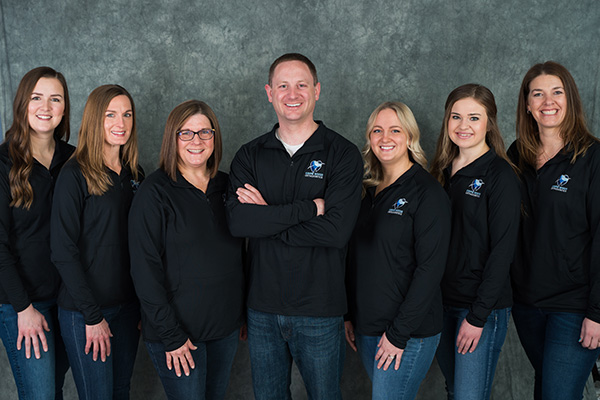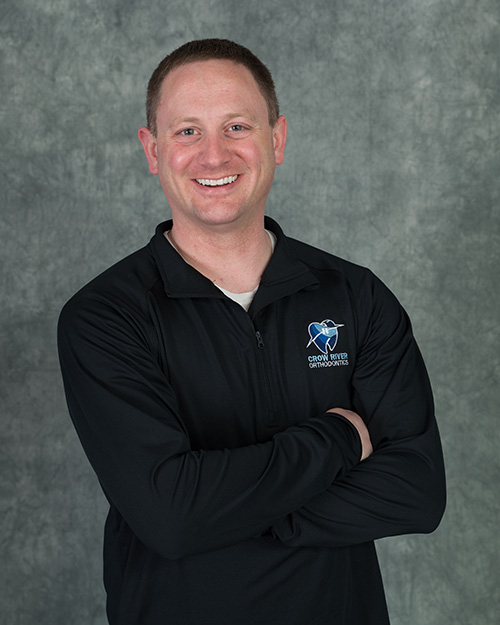 Dr. DeRocher knew he wanted to specialize as an Orthodontist since high school. He enjoys the challenge of unique treatment concerns that are present in every patient. As a Board-Certified Orthodontist, he is diligent to stay current with the most recent advances and will be implementing current and future orthodontic technology to improve patient care. Most of all, he enjoys getting to know and laugh with patients as they go through treatment.

Providing the Best Patient Experience
with the Latest Technology
We utilize cutting-edge procedures, techniques, and equipment to help us determine orthodontic issues with expedience and accelerate your treatment.
Clarity & Invisalign
Aligners
Precision
Bracket Placement
Customized Treatment
for the Whole Family
We are focused on quality and personalized care through comprehensive treatment for each of our patients.